Genre : Rock - 'Is This Music?'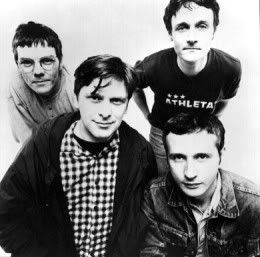 For some reason this song belongs to the showgazing genre but I'll put it as rock anyway because of the genre of music that they play most of the time.

I find this song beautiful and lushful. This song was released back in 1991 but it is still lingering around. Lyrics are not required for this type of music, it is beautiful already on its own.

Uncomplicated. Raw. Intriguing.

Is This Music by Teenage Fanclub.

http://s4.yousendit.com/d.aspx?id=A26361C540F95B76338E09FF3BA353DF

Sorry. Here is the link.